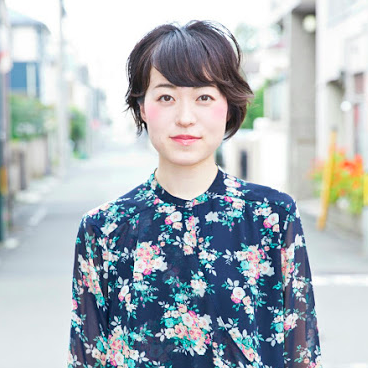 プロフィール
日本の群馬県出身。
田舎の緑豊かな家に産まれる。幼少期から不登校になり、人と関わるのが苦手だったこともあり身近にあったボールペン等を使って毎日植物の絵や、イラストを描いて過ごすようになる。
絵の展示会や販売を通して「描いた絵で誰かが喜んでくださる」という喜びを知り、今日もだれかにとっての喜びとなれるよう、絵を創っています。
モチーフは大好きな植物などの自然物が多いです。植物を育てるのは下手なんですけどね(笑)
日本、イギリス、カナダ、オーストラリアでの絵の販売経験があり、現在は
https://wasabi-nomal.com/collections/tomokoebara
https://www.tricera.net/ja/artist/painters/8108057
にて絵を販売しております。
読んでくださりありがとうございます!
Profile.
Born in Gunma, Japan.
Born in a green house in the countryside. He stopped going to school in his childhood, and since he was not good at interacting with people, he started to draw pictures of plants and illustrations every day using ballpoint pens and other materials that were close at hand.
Through exhibitions and sales of my paintings, I have learned the joy of "someone being pleased with my paintings", and today I continue to create paintings to bring joy to others.
My motifs are often plants and other natural objects that I love. I am not very good at growing plants, though!
I have sold paintings in Japan, England, Canada, and Australia, and is currently selling paintings at the following online stores.
https://wasabi-nomal.com/collections/tomokoebara
https://www.tricera.net/artist/painters/8108057
Thank you for reading!